Learn what your customers love.
Stop guessing. Get

known.
Grab a time on the calendar to get to chatting with us about known!
"Our clients are seeing a 30% increase in traffic when we use known before taking ads to market!"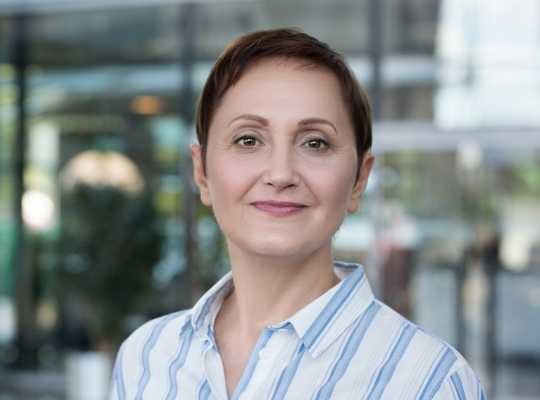 Natalie
Agency CEO
"Thank you! We are saving nearly 20% of our distribution budget by knowing who will take action on our ads before we post."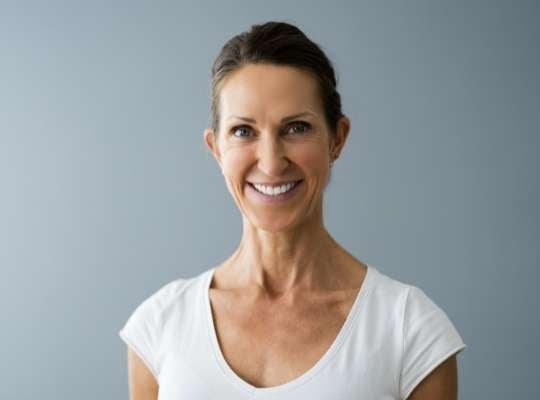 Rachel
CPG Brand Manager
Sign Up for Our Newsletter!
Want to create amazing content from insights sent straight to your inbox?
With over 20+ years of experiences in neuromarketing, we have some tricks up our sleeves! Known (powered by Immersion) gives you the power to understand what ads will make your customers convert. And we've seen a TON of them do just that.
Get our free insights in your inbox ! It's fun and you might even learn a thing or two.