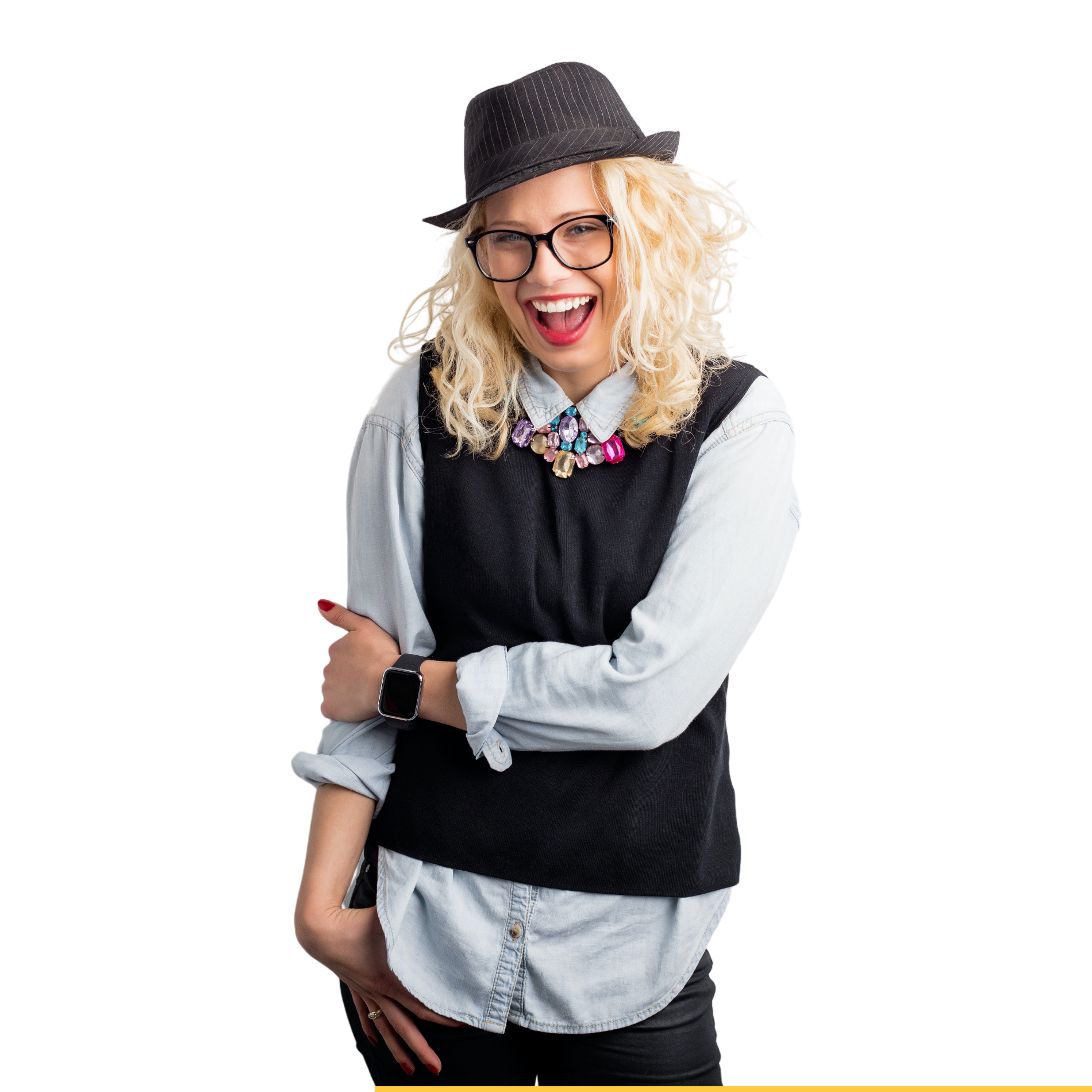 You can measure what brains love - using a smart watch.
Seriously. You can now do real neuroscience with the simplicity of sending a survey.
Read the minds of your audience using their smartwatch.
In a perfect world, you would pre-test or A/B test all your content to know what works before you launch. But doing that the old way is expensive and time-consuming. known is a personal neuroscience platform for brand leaders where you can pre-test all of your content for a fraction of A/B testing costs and get reliable neuroscience results in minutes. No PhD required.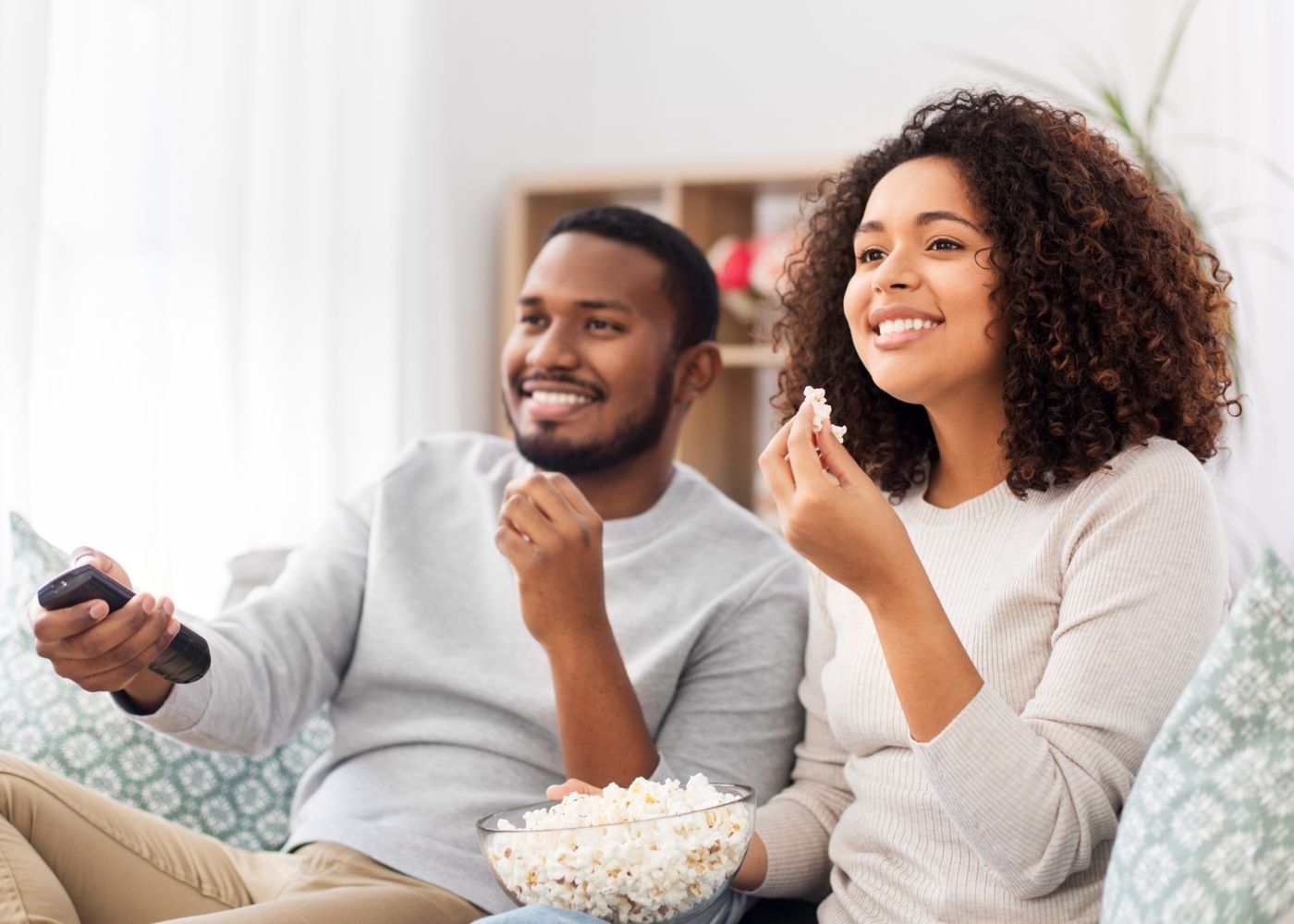 Curious how Known measures what people love?
Learn how the science works!
Known uses the technology of Immersion to understand how our hearts and minds are connected. Drop in your email below and we'll send you the deep dive on the science of Immersion.
Simple, Fast, & Effective
Neuroscience for Normal People
(Our team of PhD's approved this headline, because we built a thing that is really easy to use and understand.)
Load your Video
Add a link to a public or private Youtube or Vimeo file, or upload any playable content file. We support .mov, .mp4, .mp3, and many other formats.
Select your Audience
Send a link to slack or social, send to friends and coworkers, upload an email list, leverage sample partners, or use our panel. known will measure them as they watch!
Watch the Magic Happen
Now you are doing neuroscience! You will see data live, as it is being collected. All the fancy insights, graphs, and detailed report cards are built for you.
Now you've got data you can use!
known

delivers second-by-second graphs of your content and exportable charts of your measurements.

Share with your whole team - via the click of a button - and get actionable insights so you can:
Determine edits needing to your content
Choose which pieces to publish for maximum results
Win an argument about which ad is better
Put your CTA at the peak moment of customer immersion
Learn what your customers love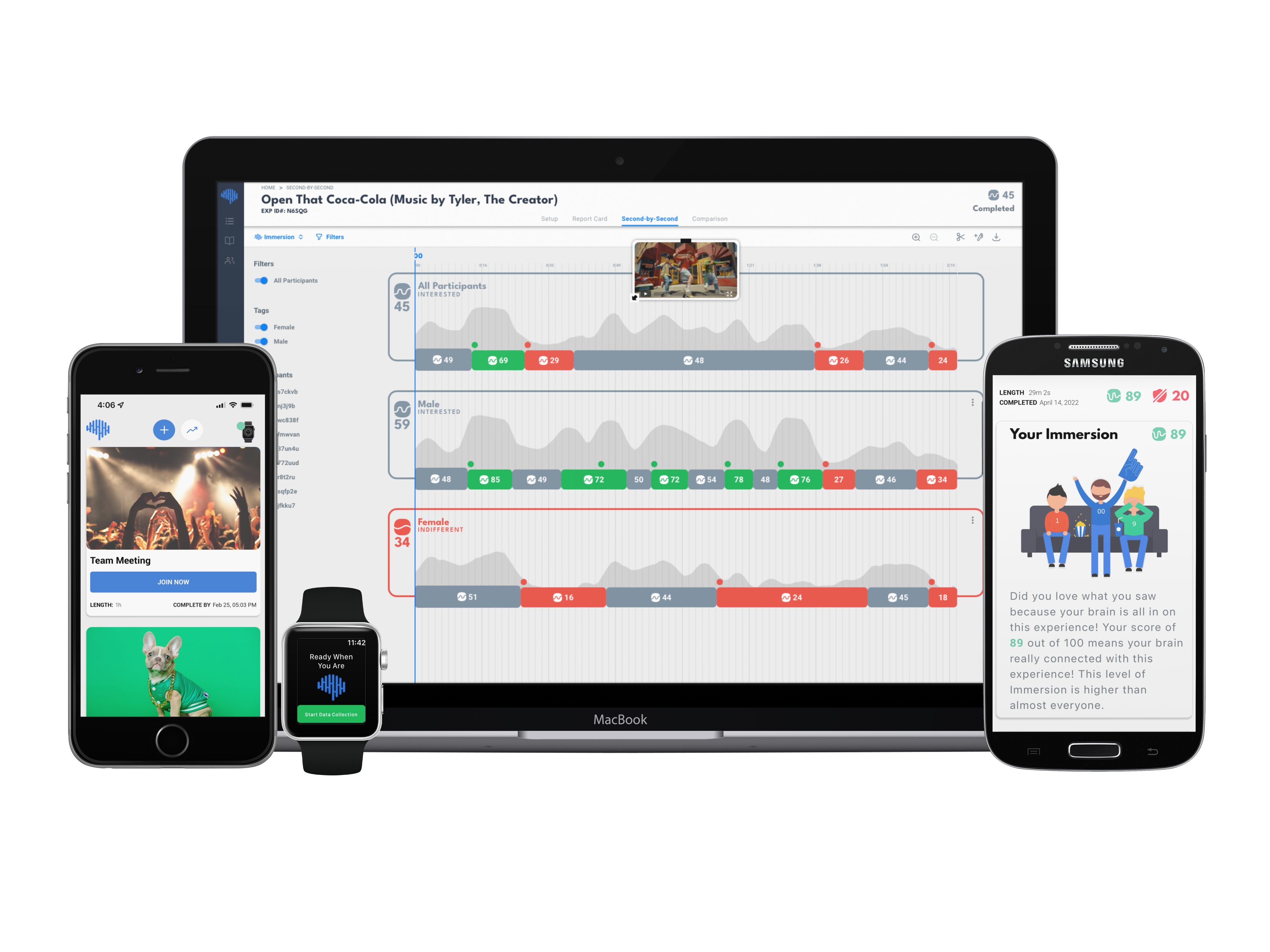 Sign up for Our Newsletter!
Want to create amazing content from insights sent straight to your inbox?
With over 20+ years of experiences in neuromarketing, we have some tricks up our sleeves! Known (powered by Immersion) gives you the power to understand what ads will make your customers convert. And we've seen a TON of them do just that.
Get our free insights in your inbox! It's fun and you might even learn a thing or two.