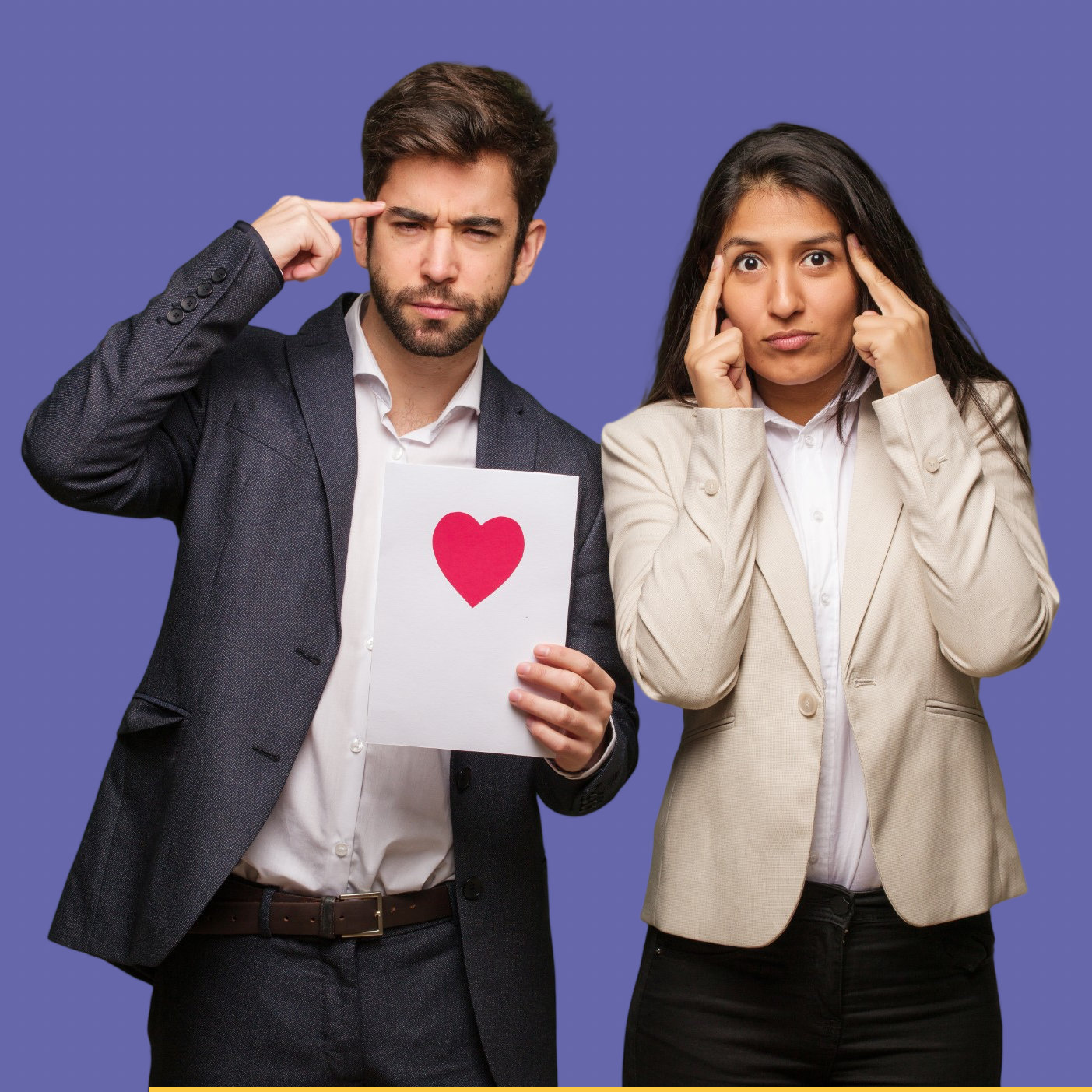 It's

known

Your Brain and Heart are Connected.
Our team spent 20 years figuring out how to measure the subtle changes that happen in your body when you make a crucial decision.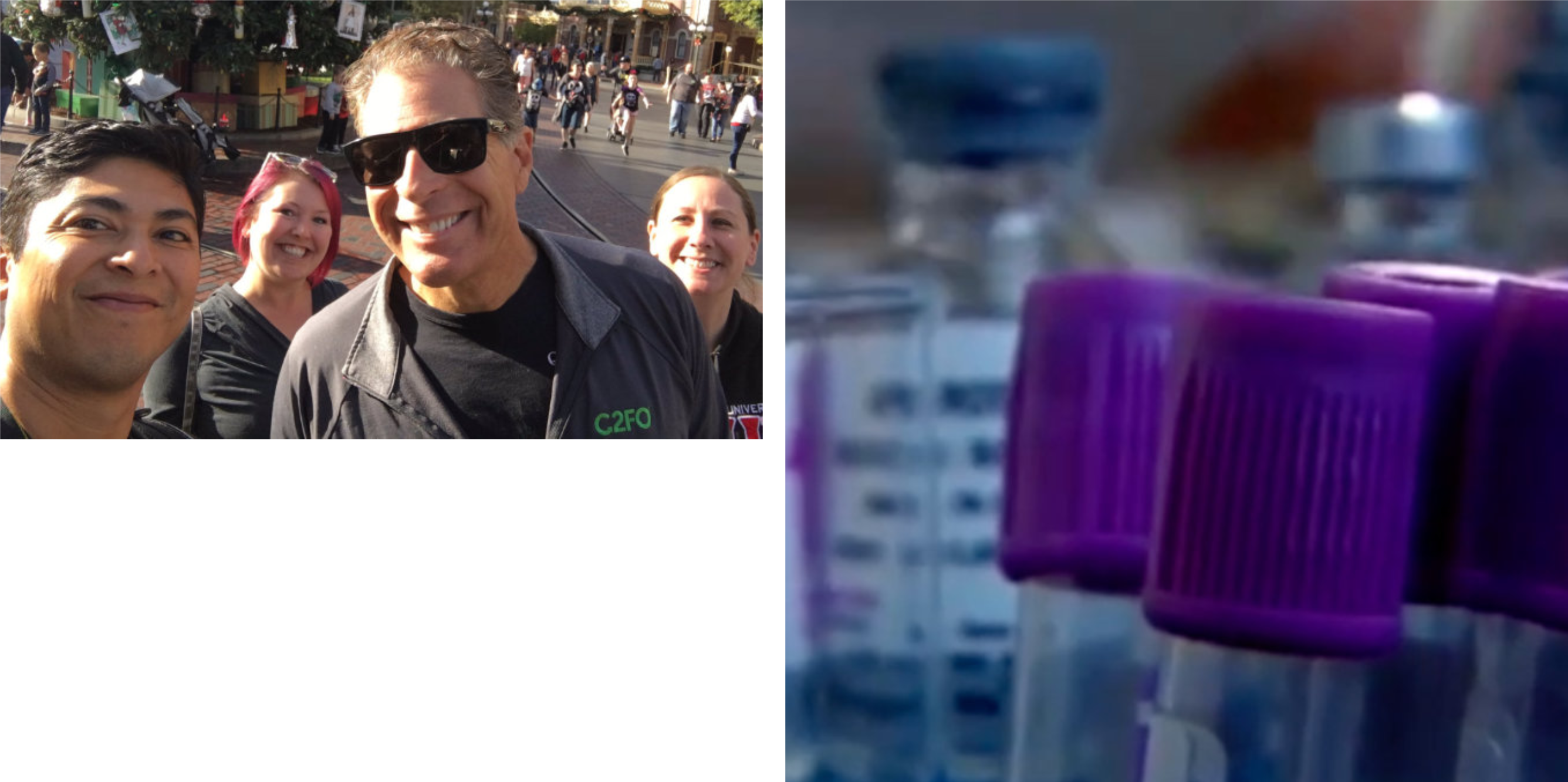 Our team discovered the connection between oxytocin, cardiac activity, and economic actions.
Starting in his academic lab 20 years ago, Dr. Paul Zak and Dr. Jorge Barraza were trying to figure out what drives human connection to stories.

What they figured out is changing the way stories and teams are built around the world.

With the proven science of Immersion, known is the only way to measure in real-time what someones' brain loves using smartwatches and fitness sensors we all wear every day.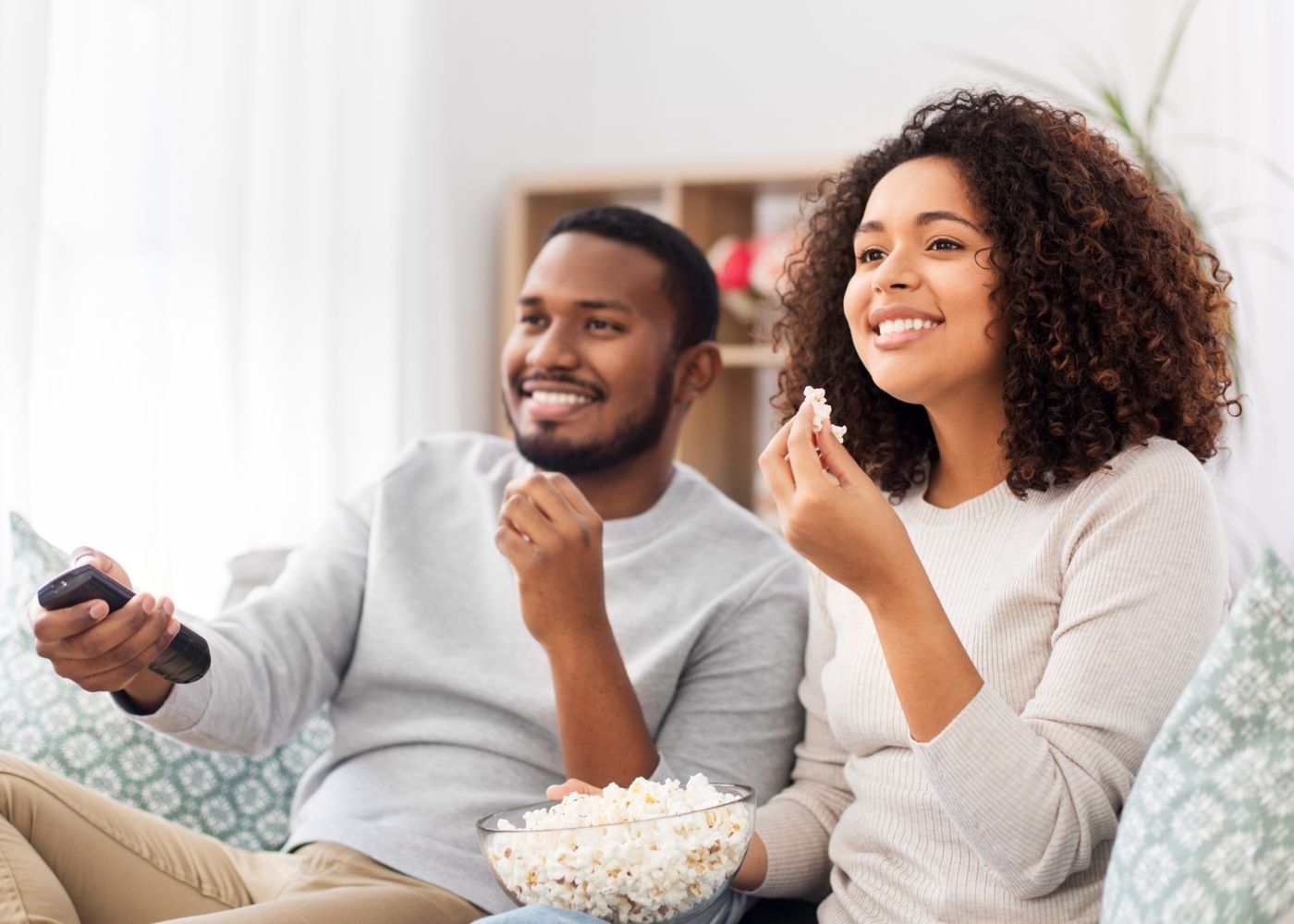 Curious how Known measures what people love?
Learn how the science works!
Known uses the technology of Immersion to understand how our hearts and minds are connected. Drop in your email below and we'll send you the deep dive on the science of Immersion.
Immersion, the science behind known, is the combination of attention & emotional resonance.
Proven Science & Proven to Work
known is powered by Immersion Neuroscience.
Immersion is proven science that's backed by published, peer-reviewed publications. Our work is among the most cited in the field of neuromarketing.
19,000 Citations
Immersion, the science behind known, is cited by over 19k other academics - putting it in the top 0.03% of all scientific research.
20 Years of Work
It took nearly two decades to figure out how your brain influences your body, learn to read the correct signals in your body to understand your brain and develop the algorithms that power our product.
3rd Party Proof
With original funding by the US Government, all of the science behind known had to be proven by outside 3rd parties - including Johns Hopkins.
85% Accuracy in Predictions
known predicts market outcomes like buying, sharing, downloads, and recall with over 85% accuracy.
Sign up for Our Newsletter!
Want to create amazing content from insights sent straight to your inbox?
With over 20+ years of experiences in neuromarketing, we have some tricks up our sleeves! Known (powered by Immersion) gives you the power to understand what ads will make your customers convert. And we've seen a TON of them do just that.
Get our free insights in your inbox! It's fun and you might even learn something.
Learn more about the science
behind known - powered by
Immersion Neuroscience