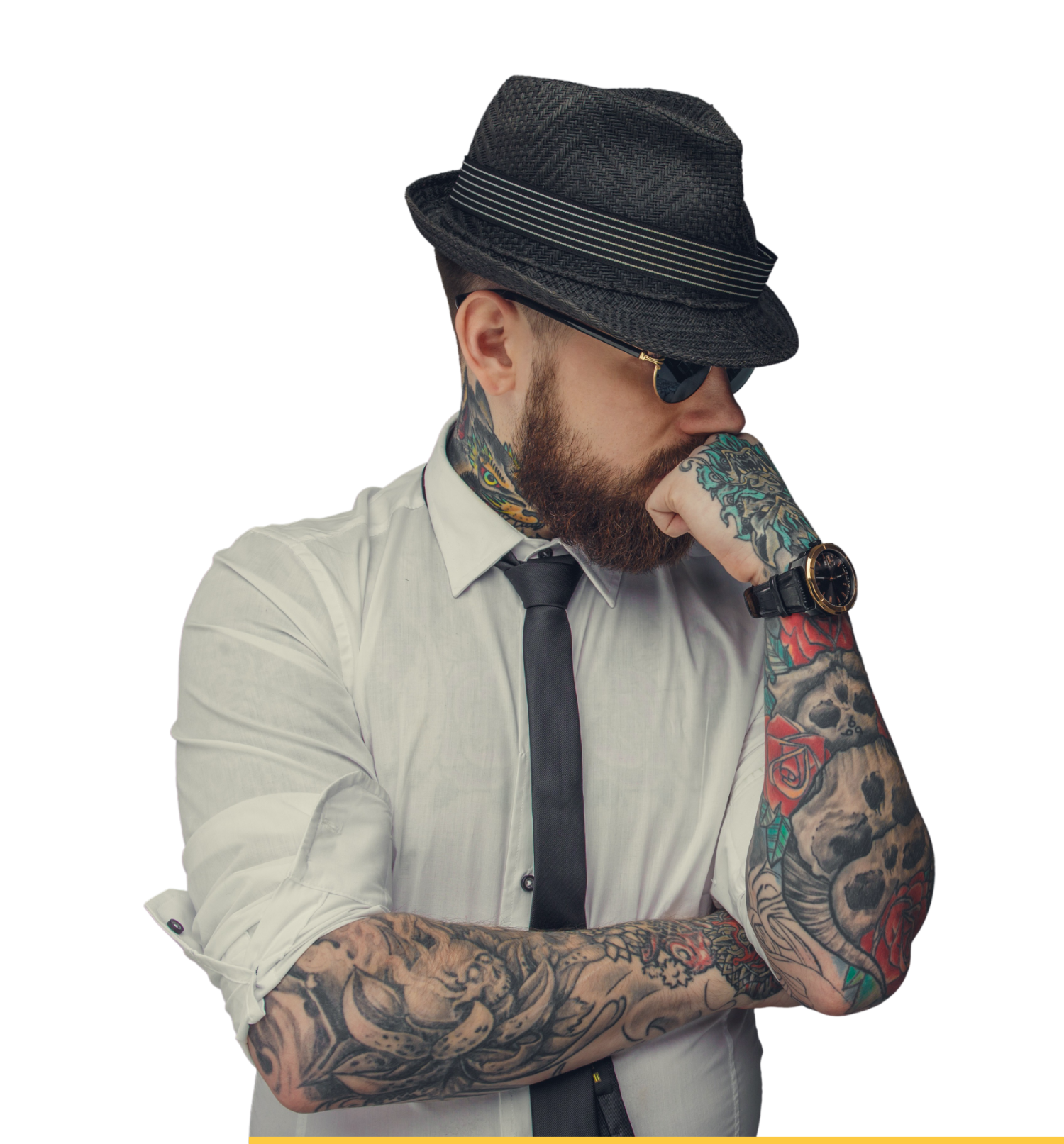 Start Getting

known

Today.
Simple to start, pay-as-you-grow pricing allows you to crush your content game with no risk.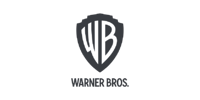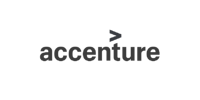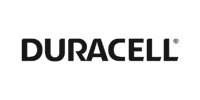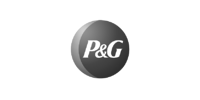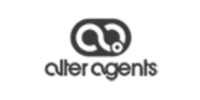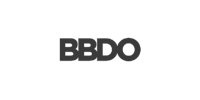 Cost per Brain Second $0.40
---
Invite by email & link
YouTube
Vimeo
Results Sharing
Add Annotations / Notes
Demographic Tagging
---
FREE
Cost per Brain Second $0.37
---
All CLEVER plus . . .
Upload Video
Export CSV
Export PDF
Survey Integration
Content Type Benchmark
---
$99/mo
Cost per Brain Second $0.35
---
All SMART plus . . .
Secure Video Distribution
Export PPT
Content Reels
Private Benchmarks
Access Our Audience Panel
---
$199/mo
Have questions? We got answers!
A brain second is the cost per brain, per second of measurement. Let's say you are measuring a 30-second commercial with 10 people. That would be 10 brains X 30 seconds each = 300 seconds.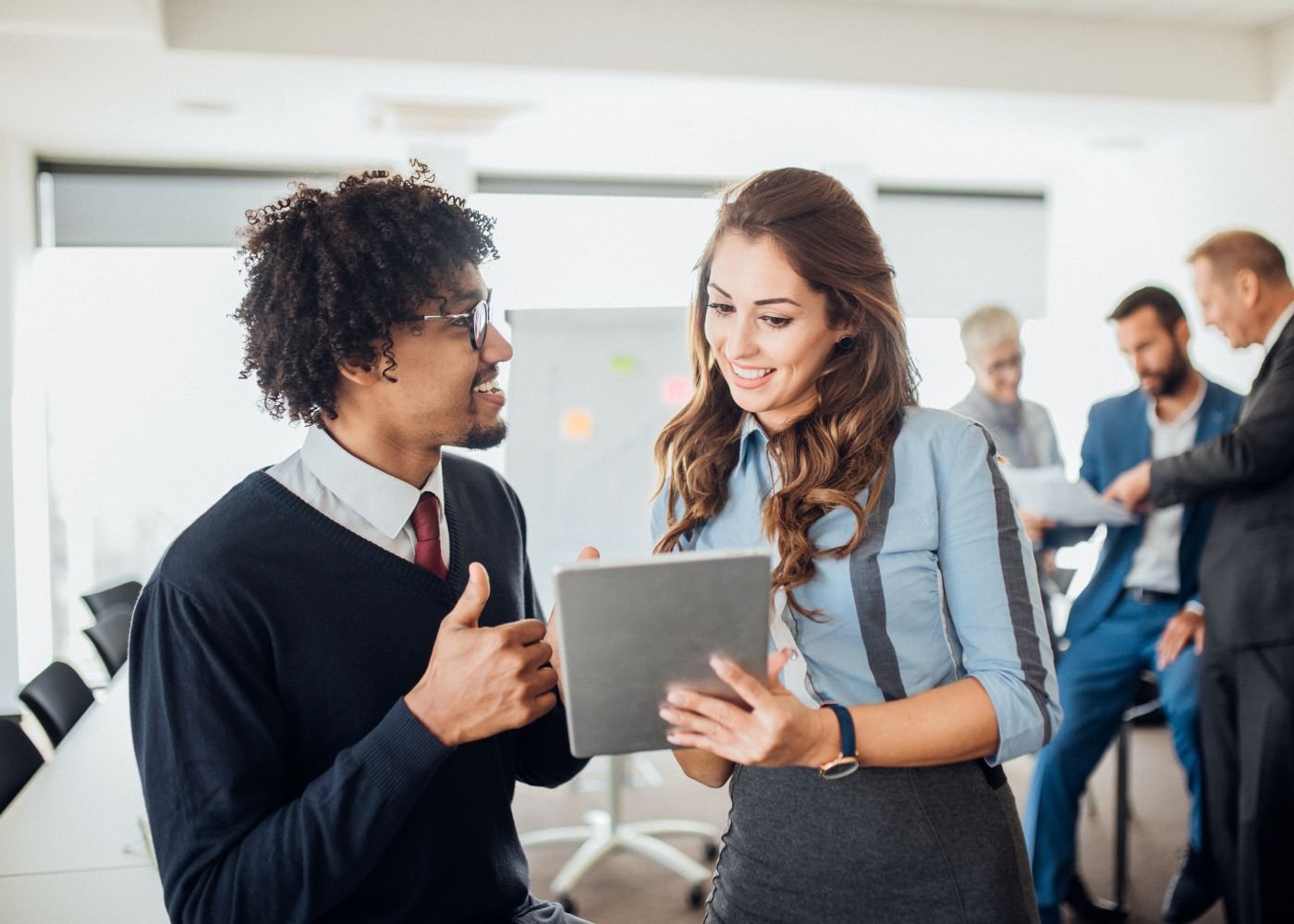 Looking for something more?
​We made neuroscience easy, so you can focus on your users. And our easy-to-use APIs ​are designed to let your product shine.
With insights as impressive and actionable as these, you can connect on a deeper level and your product can have a bigger impact.
Contact our team to chat products, solutions, & APIs
Discuss opportunities for impressive integration
Get the right solution for your product, app, or tech
Discuss pricing options
Have a wonderful chat with the nicest people we know